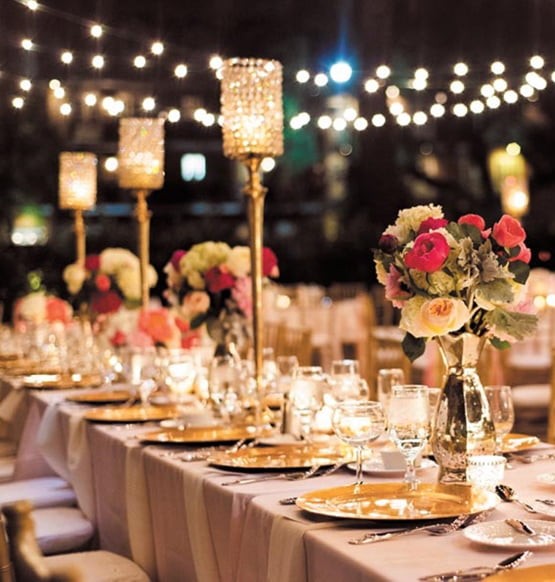 Welcome to the Four Columns
---
Since 1977, The Four Columns has provided on-location and off-site breakfasts, lunches, dinners and special orders for thousands of private, industrial, commercial, retail and non-profit organizations throughout the New Orleans area and adjacent parishes.
In addition to being a local company with local employees, The Four Columns has contributed annually to worthy area charities including the Jefferson Parish Dollars for Scholars, Gretna Celebrity Chef's Celebration for drug court counseling, Friends of Jefferson The Beautiful, Zoo-To-Do at Audubon Park and many others. We have never been here simply to take from our community; we have always given back and take pride in doing so.
For on-site catering, The Four Columns is able to provide meals seven day a week, any place, any time, you serve or we serve. Our deliveries are also available 24/7 or the customers may pick up orders at our banquet hall conveniently located on the Westbank Expressway in Harvey, just west of the Harvey Canal Industrial Bridge, visible from the overpass (Hwy 90).
---
We are happy to help you with your special occasion!
---
The Four Columns can also provide chairs, tables, utensils and uniformed servers for any event, indoor or outdoor, with catering menu items listed online at www.fourcolumns.com for Cajun, Creole, Italian and American cuisine; all menu items are made with fresh ingredients and cooked to perfection using family recipes handed down through three generations. We provide more than just a meal; we give you a taste of New Orleans that's guaranteed to please.
For functions such as weddings and receptions, bridal showers, banquets, private and corporate events held at our spacious and elegant facility, The Four Columns is able to accommodate 1,000 guests for standing events in our West Room, or 600 for seated events. Our East Room accommodates 250 and 200 guests respectively. Complete menu items and prices for a wide variety of functions are listed online and special orders are always welcome.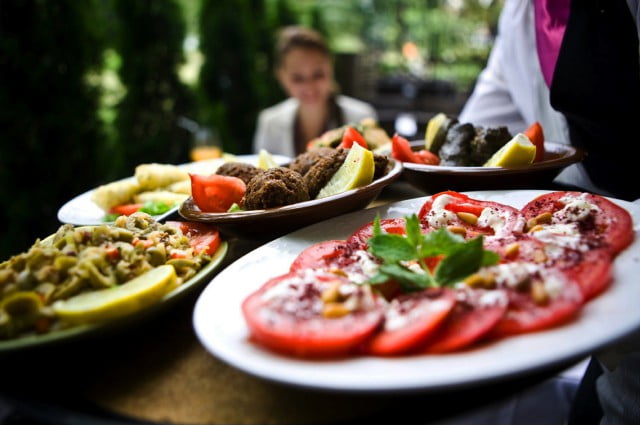 A Look at a Few Recent Events
INQUIRIES
---
Have a question, need more information, or want to reserve your spot today? Let us know by calling or filling out our contact form.