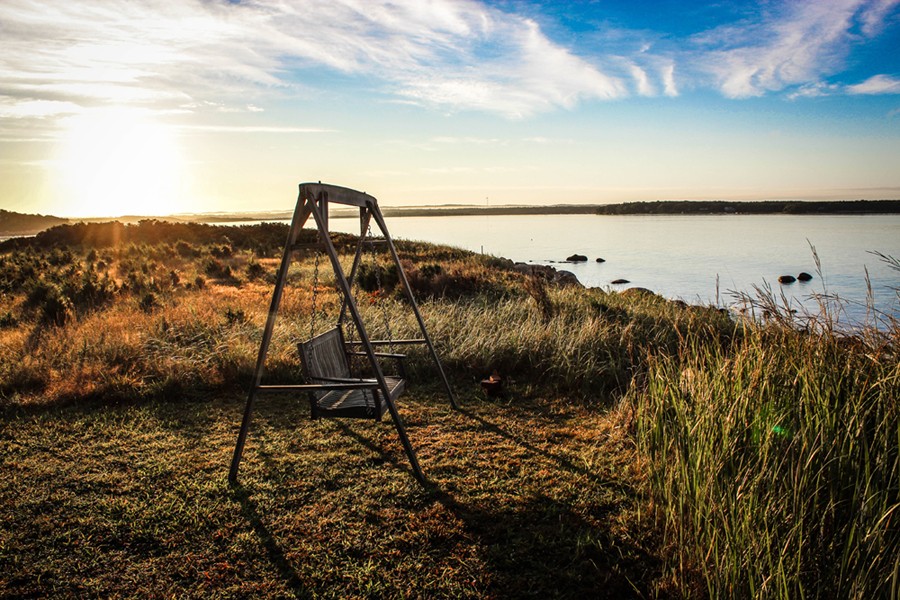 AFTER FUNERAL RECEPTION PLANNING
---
Losing a loved one is a very difficult and emotional time for you and your family. We know that at times like this there are so many details to consider in such a short period of time, and that stress and grief only make these decisions more difficult.
The after funeral gathering is an important event. It is a time for people to meet and greet each other, some of whom they haven't seen for years. It serves as an opportunity to provide refreshment to those who have taken the time to come and show their support to your family as well as giving occasion for a reunion of family members.
Once the formality of the service is over, food and drink tend to create a relaxing atmosphere where people can be more comfortable to share their thoughts and feelings.
Allow us to help you put together this most important gathering. We provide professional catering and professional services at a difficult time. This is a time for sharing fond remembrances and special memories that celebrate the life of your loved one.
Menu Option #1
Fresh sliced deli meats:
Smoked turkey breast, baked ham, Genoa Salami, Roast beef
Assorted Sliced Cheeses:
American, Swiss & Provolone
Condiments:
Lettuce, Tomato, Pickles, Onions, Mayo, Mustard and creole mustard
Sliced wheat, rye, and Kaiser roll
Salads:
(Choice of 2)
Mixed Green, Cole Slaw, Fresh Spinach, Potato salad, Crabmeat pasta, Fresh fruit
Beverages & Deserts:
Assorted Finger Desserts
Coffee and Soft Drinks
Menu Option #2
Salads:
(Choice of 2)
Mixed Green, Cole Slaw, Fresh Spinach, Potato Salad, Crabmeat pasta, Fresh fruit
Soups:
(Choice of 1)
Chicken and Sausage Gumbo, Corn and Crawfish Bisque, Seafood Okra Gumbo, Red Bean Soup
Appetizers:
(choice of 3)
Assorted finger sandwiches, Stuffed Mushroom Caps, Bite Size Catfish, Petit Drumsticks (fried or baked in oil and garlic) , Cocktail Meatballs , Italian Sausage with Red Gravy, Boudin links
Entree:
(Choice of 1)
Shrimp or Crawfish Fettuccini, Sliced Top of Round Roast Beef, Jambalaya, Assorted Deli Meat tray with cheeses
Desserts:
(Choice of 1)
Assorted Finger Desserts, Cherry Cheese Cake, Bread Pudding with Rum Sauce, Carrot Cake, Black Forest Cake
Coffee and Soft Drinks
Menu Option #3
Salads:
(Choice of 2)
Mixed Green, Cole Slaw, Fresh Spinach, Potato Salad, Crabmeat pasta, Fresh fruit
Soups:
(Choice of 1)
Chicken and Sausage Gumbo, Seafood Gumbo, Corn and Crawfish Bisque, Seafood Okra Gumbo, Red Bean Soup
Entree:
(Choice of 2)
Chicken and Sausage Jambalaya, Shrimp Fettuccini, Red Beans and Rice , Baked Chicken & Brown Sauce, Roasted Pork Loin, Catfish Muniere, Sliced Roast Top Round of Beef
Vegetables & Sides:
(Choice of 2)
Peas Royale , Honey Glazer Carrots, Cauliflower Italian Style, Roasted Potatoes, Creole Smothered Potatoes, Garlic Mashed Potatoes, Corn with Ham &Tomatoes, Green Beans with Ham & Tomatoes, Eggplants LaRose, Rice Pilaf, Sweet Potato Casserole
Desserts:
(Choice of 1)
Bread Pudding with Rum Sauce, Assorted Finger Desserts , Carrot Cake, Cherry Cheese Cake, Cherry of Apple Cobbler, Black Forest Cake
Coffee and Soft Drinks
GET IN TOUCH TODAY
FOR YOUR IMPORTANT OCCASION
---